Audio Shiur:
The Case of Kelaim - Why do we Keep Commandments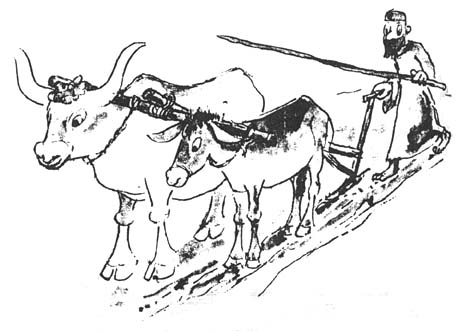 A short comment in Rashi about the reason (or lack of one) for the mitzvah of Kelaim leads us to a long essay from Ramban and a deep discussion about the nature of mitzvot and the reasons why we perform them.
Click
here
to navigate to the shiur on YUTorah.org.
Click on the player below to play the Shiur or right click
here
to download)
Did you know that this shiur is available as a free podcast on iTunes?
Click here to subscribe
- and leave a comment and rating so more people will find the shiur! Thanks!