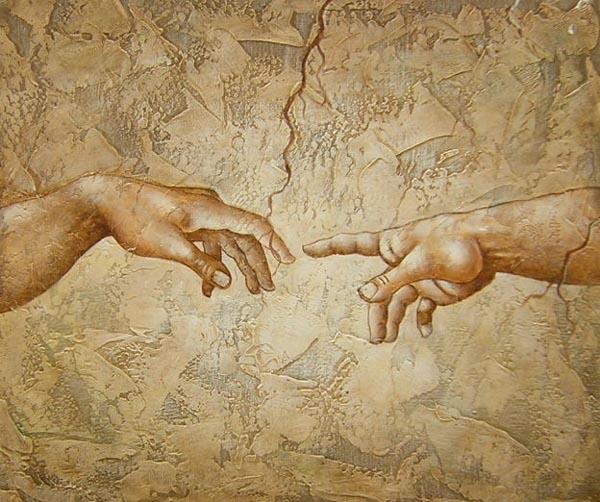 Audio
Shiur:
Parshat Bereishit - The Roles of Men and Women
The age-old struggle over the roles of men and women in society emanates from the careful words of the Chumash describing our creation. How was Woman created? What was her original status vis-a-vis man? By looking at both the text itself, together with Rashi and the view of the Midrash, we struggle with the worldview that emanates from the Chumash, and how it contrasts with our modern-day attitudes towards this critical issue.
Click here
for the audio link, or listen in the handy audio player supplied below.