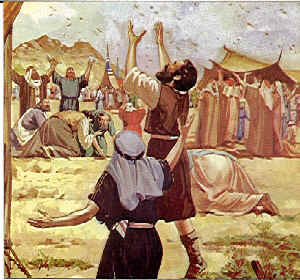 Audio
Shiur:
Parshat Beshalach - Mon, Faith and the Choices We Make
The description of the mon and the reaction of the people raises critical questions not only about them, but about us. How much faith must we have when we approach the issue of parnassah? And what are we supposed to give our kids for breakfast? Really.
Click here
for the audio link, or listen in the handy audio player supplied below.