Audio
Shiur:
Parshat Ki Tisa - The Sin of the Eigel, and Our Anxiety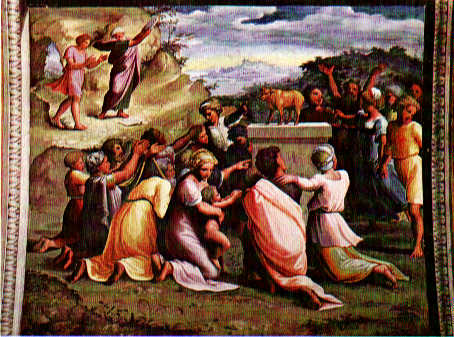 How could the Jewish people commit such a terrible sin so soon after the heights of Matan Torah? And, more relevant to us, what does their sinfulness tell us about ourselves? Why did they fail, and why do we?
Click here
to download the shiur, or
here
to navigate to the shiur on YUTorah.org.