Audio Shiur:
Parshat Terumah - Planting for the Future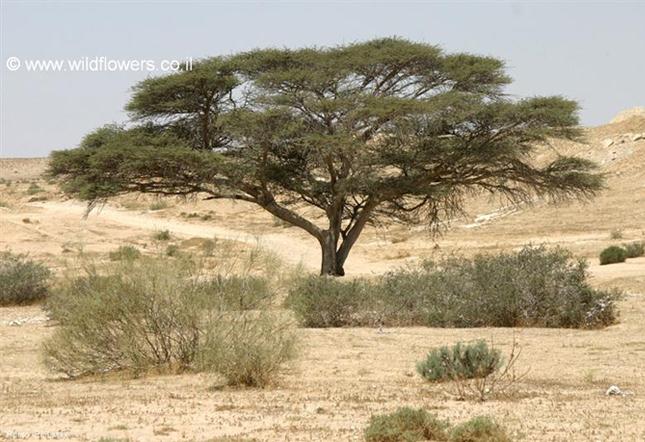 The Midrash, Rashi and many others address an interesting question: where the heck did the Jews get trees from to build the Mishkan? These trees don't normally grow in the desert. We focus specifically on Ibn Ezra's answer, in which he lays out his view of accepting Midrash as fact - or not. We also learn a critical lesson about sending a message to future generation, through the planting of trees.
Click
here
to navigate to the shiur on YUTorah.org.
Click on the player below to play the Shiur or right click
here
to download)